THRIVE HD 2.5-15x50mm-Illum.
FEATURES AND INFO
Based of the same legendary bullet-proof features of our THRIVE, the THRIVE HD features industry leading high definition glass, uncompromising strength and crystal clear precision optics.
HOVER OVER PHOTO FOR MORE INFORMATION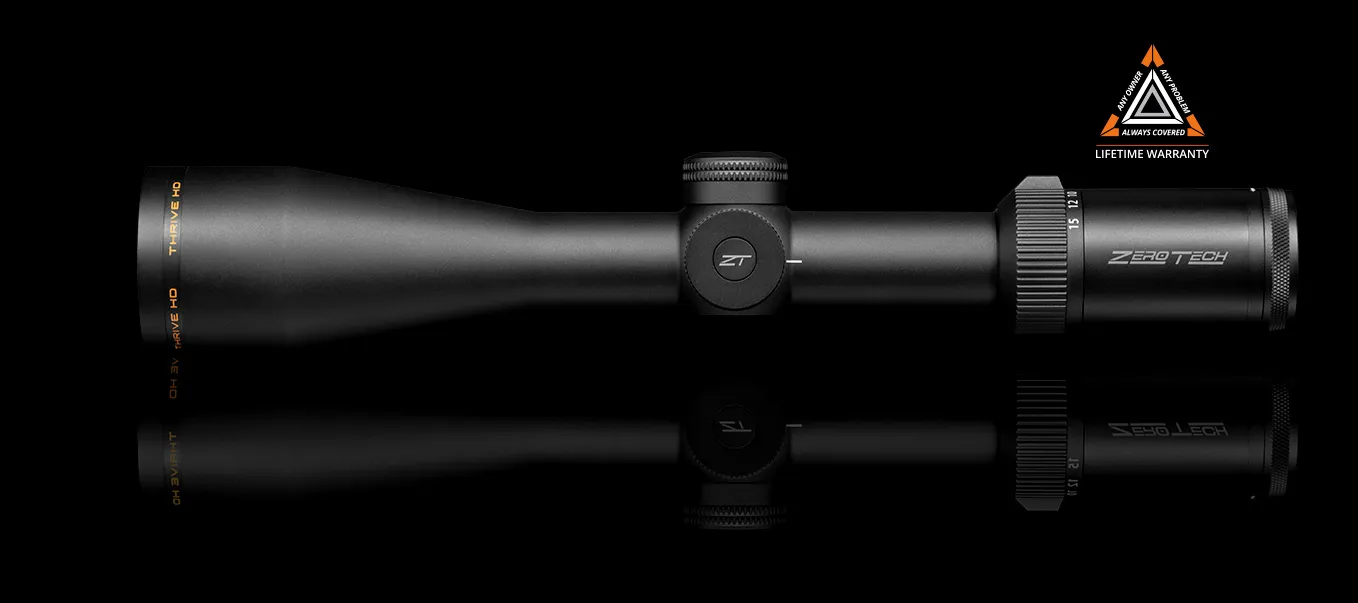 WINDAGE AND ELEVATION ADJUSTMENT TURRETS
Capped elevation and windage turrets provide precise, repeatable and audible 0.25 MOA clicks. Easy to reset to zero with the use of a coin, making zeroing or field adjustments quick and easy.
ZEROTECH LIFETIME WARRANTY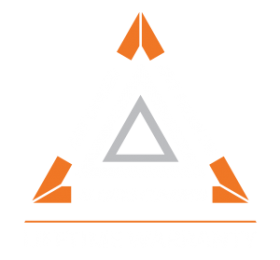 This is our promise to ZeroTech customers, no matter what the problem is we will cover your riflescope for a lifetime.
FULLY MULTI-COATED TECHNOLOGY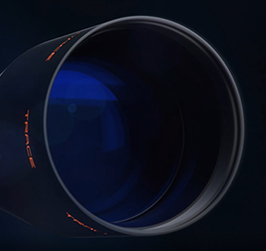 ZEROTECH'S Fully Multi-Coated (FMC) optical system applies multiple layers of anti-reflective compounds to every air to glass surface to provide extremely high light transmission with bright, clear images even in low light.
MAIN BODY TUBE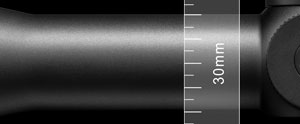 The 30mm, one-piece tube is O-ring sealed and purged with Argon gas, making it completely waterproof and fogproof.
MAGNIFICATION RING
HMI: Half Magnification Indicator
Easy identification for half power,
Providing faster and more accurate hold over calculation
PHRII RETICLE
The PHR II shares all the features of the PHR reticle with the addition of a floating center dot for an ultra-refined point of aim as well as a finer 6 o'clock post, enabling even more precise elevation 'hold overs'.
FAST FOCUS DIOPTER
Quickly and easily adjust the diopter setting to your eye for a sharp, crisp reticle.
ILLUMINATED RETICLE BUTTON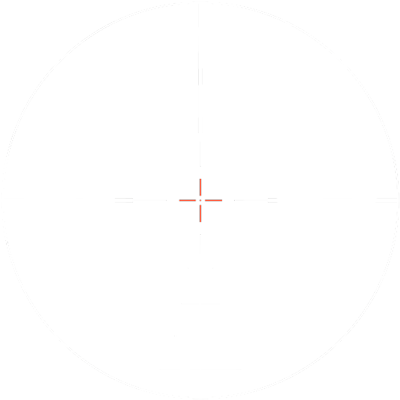 Perfect for Australian spot lighting conditions and those dark period just before sunrise and just after sunset.
Unique push button design with 10 settings.